Description
Reviews
Shipping & Returns
Tiger Moth EPO 1270mm
Brand: Dynam
Item No.: DY8957

Material: Durable EPO Foam
Wingspan: 1270mm /50in
Overall Length: 1050mm /41.34in
Wing Loading: 41g/sq.dm
Servo: 4x 9g Servo
Motor: BM3720A-KV650 Brushless External-rotor
Esc: 40A Brushless
Battery: 14.8V/2200mAh LiPo 25C (No charger included)
Flying Weight: 1450g(51.2 oz)
Radio System: 4Ch-2.4Ghz

Please Note:
We offer this item in two config:
PNP: not contain radio /battery /charger
SRTF: RTF not contain charger

About Transmitter
We offer transmitter with mode 2 (left throttle).
About Charger
The package come without charger.
If you need it different please contact us before placing order.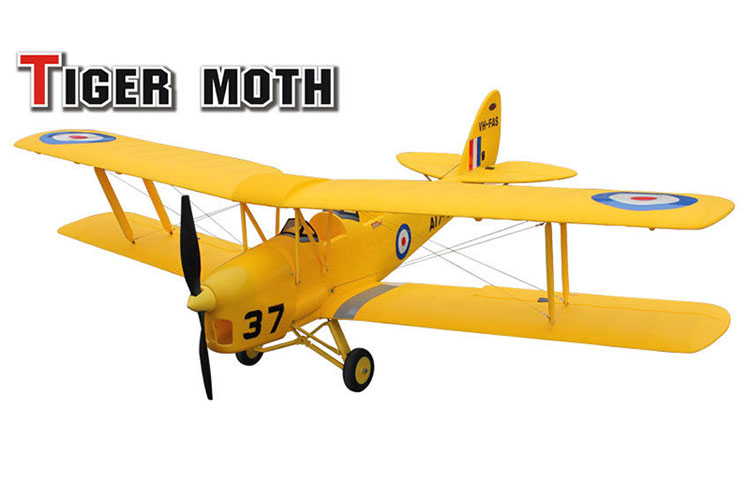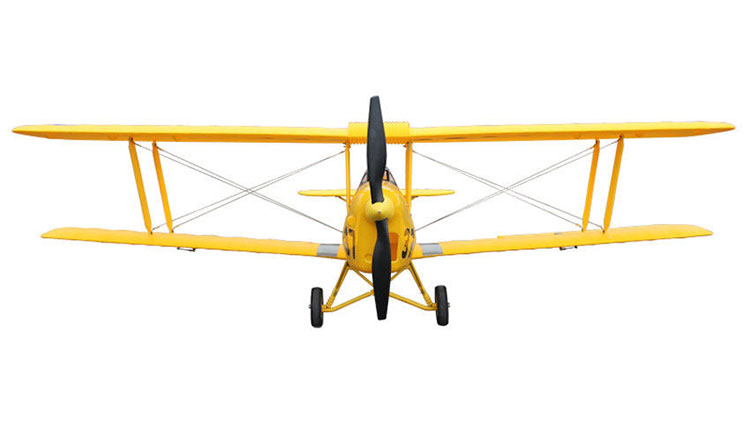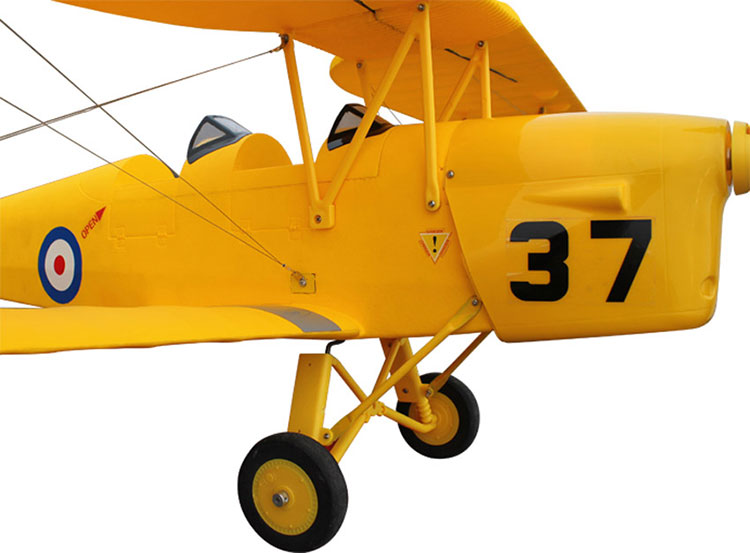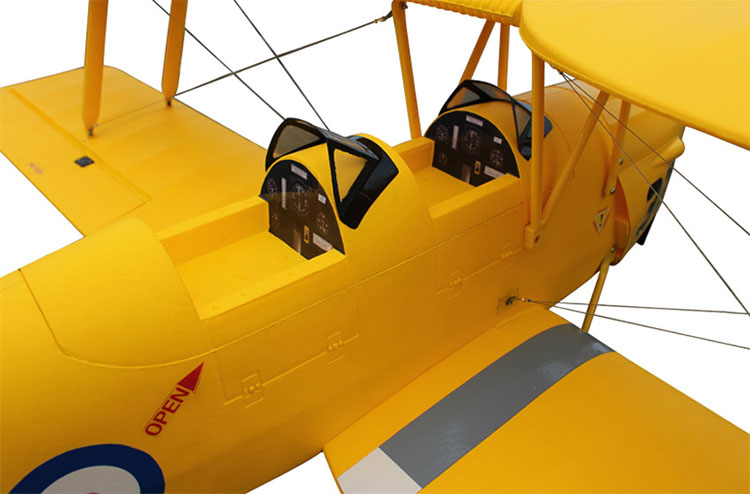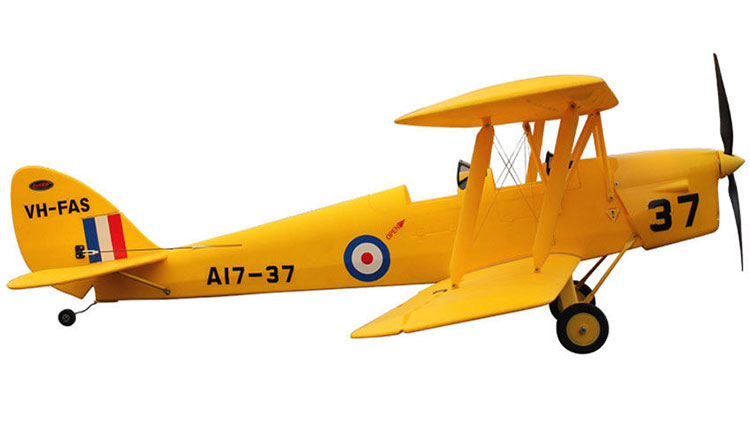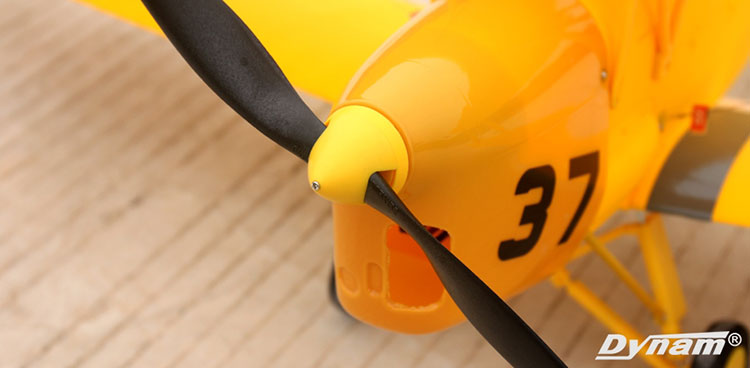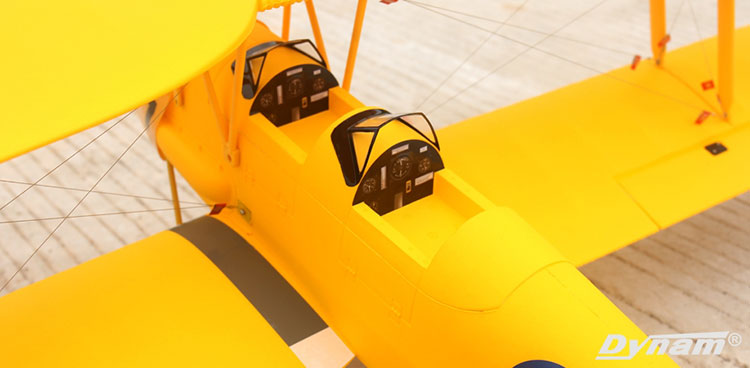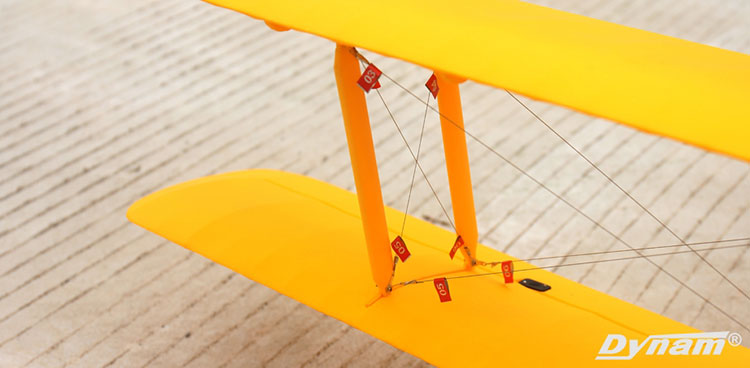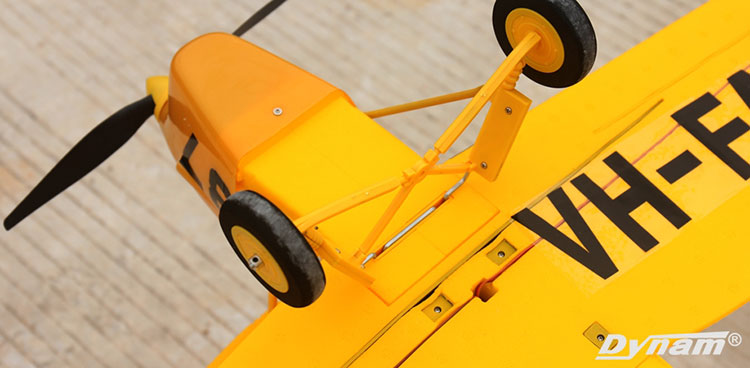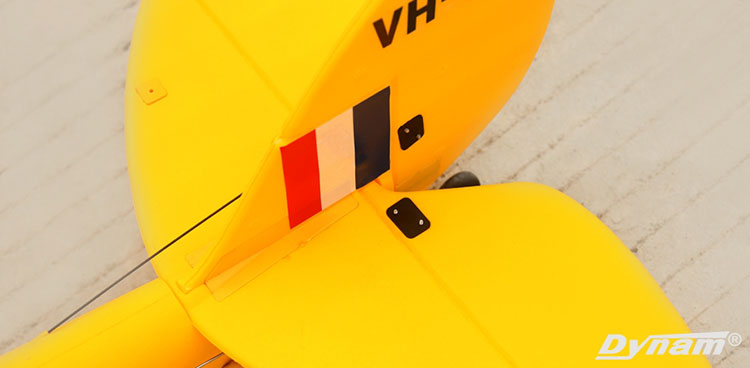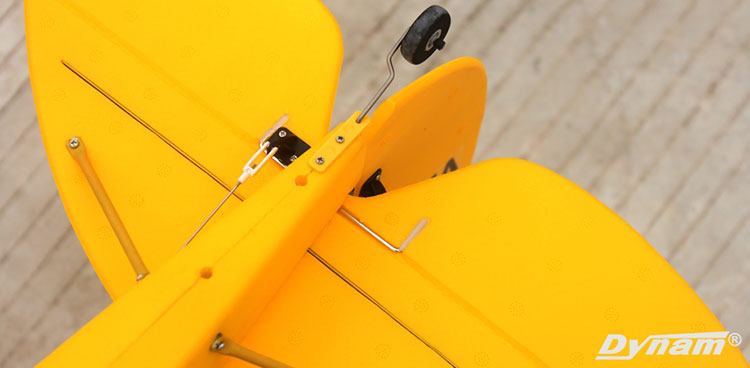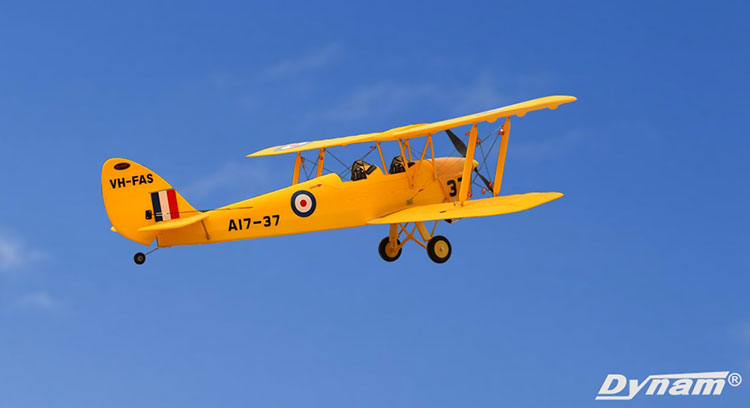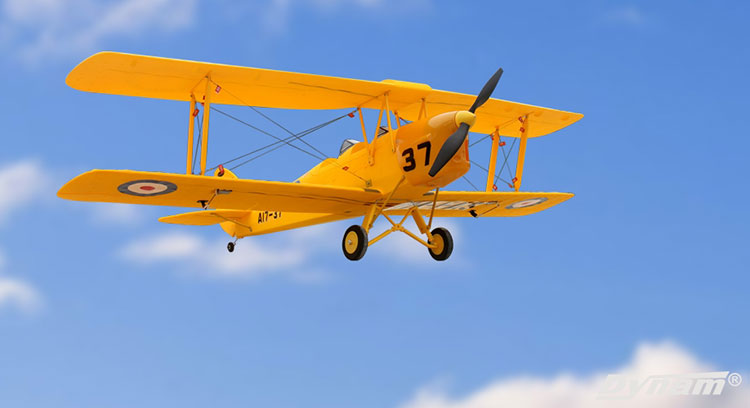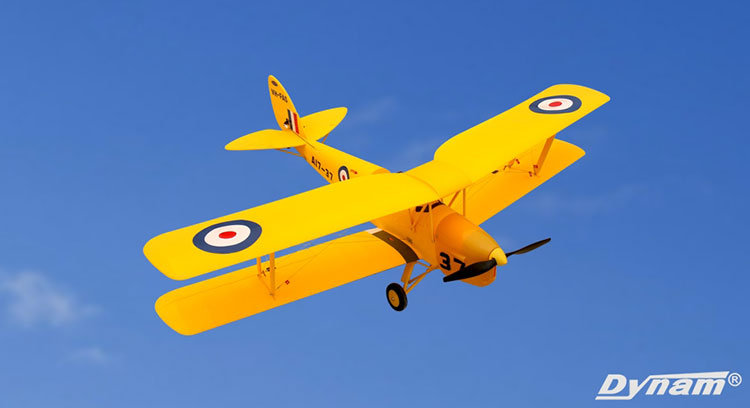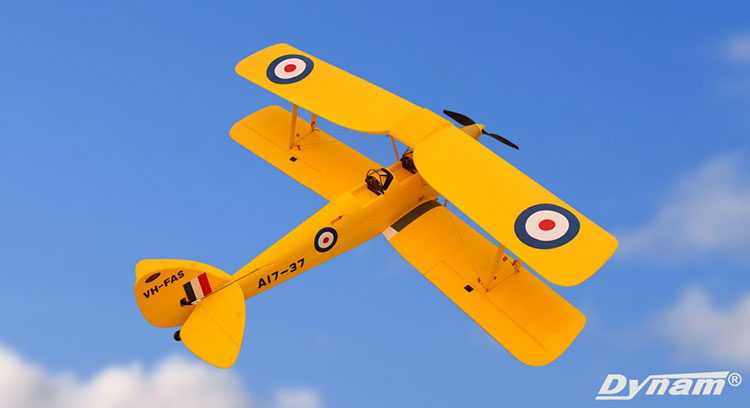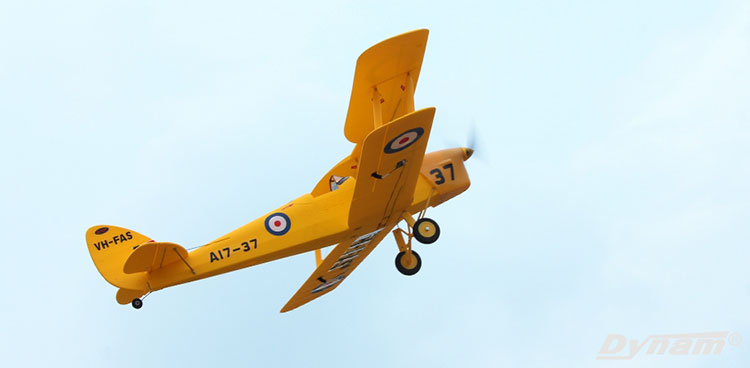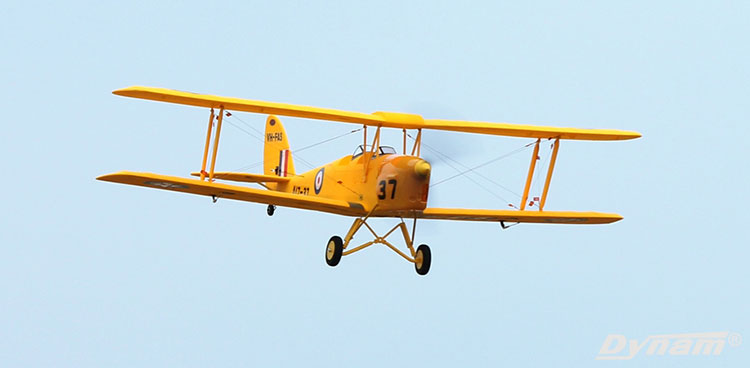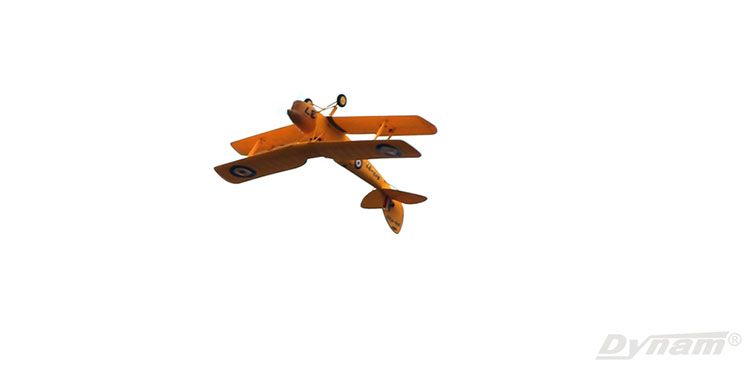 * Delivery Time.
We need 1-2 days to process your order before shipping.There are two shipping methoed. Fast Delivery: The delivery time for US, European countries the delivery will take 3-5 days.Slow Delivery: The delivery time for US, European countries the delivery will take 10-15 days.
* Tracking information.
After we ship package, customer receive automatic email with tracking details.
* Lost Package Policy.
If a package did not arrive in 4 weeks after the shipping date, then this package is treated as Lost. In this case a new package will be shipped to the customer provided we are able to give the same items as those purchased by the customer. If we are not able to provide the same items to substitute the lost ones we will either propose to the customer similar items or refund their cost as it will be mutually agree with the customer. If one or more items neither the same nor similar are available to be shipped, the customer can request to cancel the order entirely, thus the total cost of the order including shipping and handling cost will be fully refunded.
Recommended products